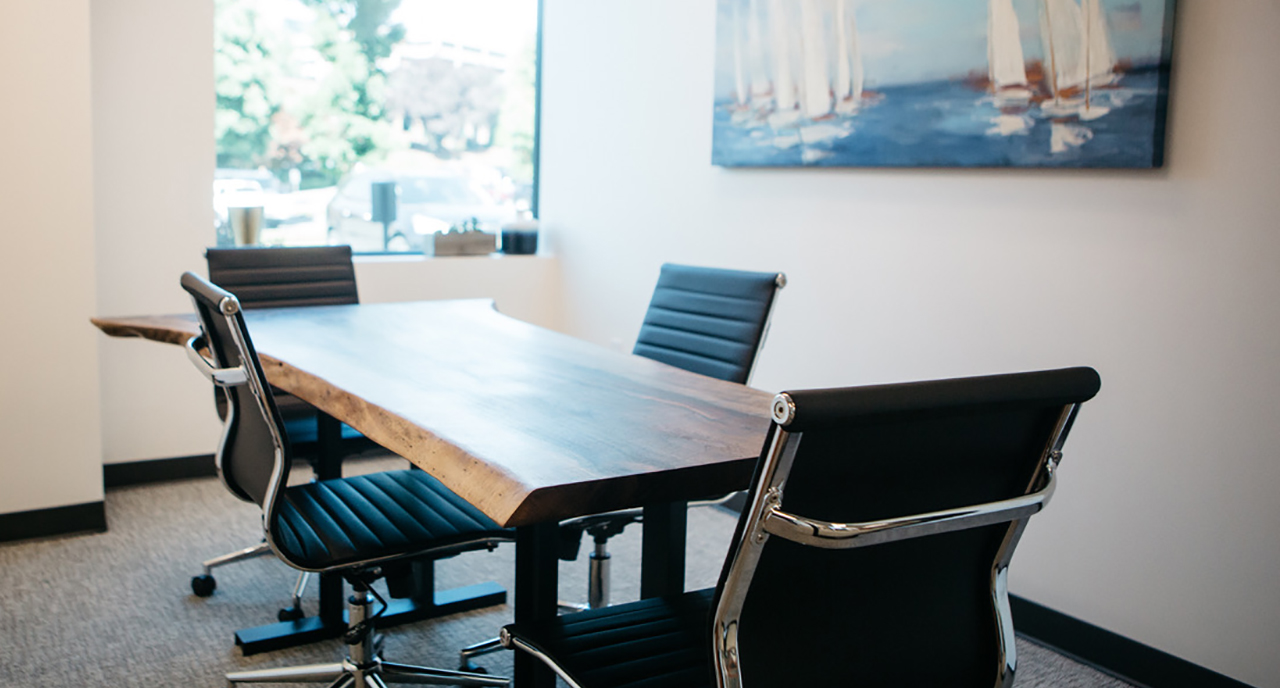 ESTATE PLANNING 
Helping Provide Clarity and Legal Guidance for Oregon and Washington Families
Services include Beneficiary Representation, Estate Planning, International Estate Planning, Wills, Trust Formation, Trustee Representation, Charitable Gifts Planning, Gift and Estate Tax Analysis, Probate, Advanced Directives, Planning for Incapacity, Special Needs Trusts and more.
Estate Planning
Preserve your legacy, provide for your loved ones and gain peace of mind with smart estate planning strategies.
More>
Tax Law
Take a strategic approach to your charitable giving, as well as your estate, trust and gift taxes. More>
Elder Law
As you or family members age, get affairs in order to prepare for incapacitation and to ensure wishes are carried out.
"Throughout this process, you have been awesome! Thank you for your patience explaining all of the steps along the way, when it took me a little more to comprehend what we were doing. I would enthusiastically recommend you for any future client."
-George W.
"I wanted to send you a personal note of thanks as the estate is now closed. It's been quite the experience and your patience and candor have been very much appreciated. Many times, 'See what Ginger says,' was at the close of our family Zoom meetings and texts. Stay safe and well!"
– Diane
"Wonderful experience – I needed to update my Estate Plan. I needed a skilled professional but was not interested in working with a large Law Office. Skinner Law is perfect. Ginger Skinner's one attorney office specializes in Estate planning, and therefore keeps current. She completed my product on time, and the price was very fair."
– Larkin K.
"Ginger Skinner is a delight to work with. She is very direct, up front with her cost structure, very knowledgeable about relevant legal issues, and is passionate about writing in concise, easily-understood language. She went the extra mile when dealing with my estate planning, to insure compatibility with my wife's estate plan (prepared by another attorney). We'll both be back to consult with her in the future."
– Todd C.
"I can't recommend Ginger enough. We were going through a very difficult time dealing with the loss of a loved one and Ginger helped us every step of the way. Highly recommend using Skinner Law!"
– Jared M.