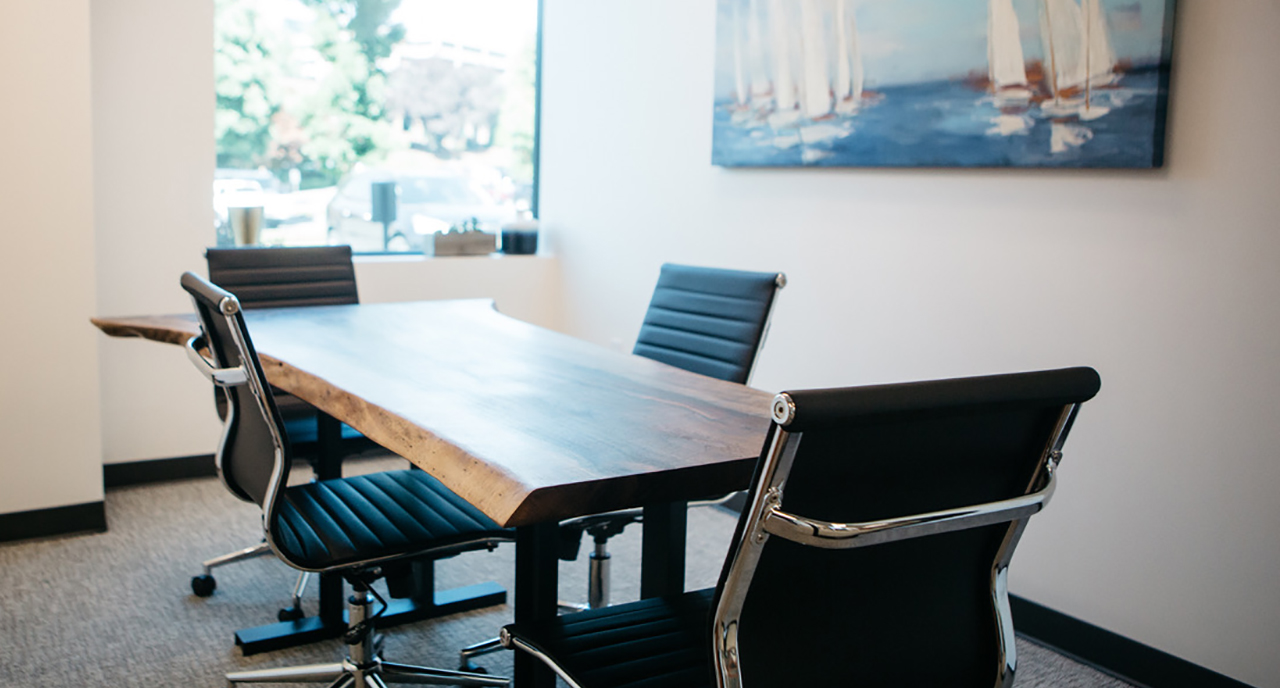 ESTATE PLANNING & TAX LAW
Helping Provide Clarity and Legal Guidance for Oregon and Washington Families
Services include Beneficiary Representation, Estate Planning, International Estate Planning, Same Sex Estate Planning, Wills, Trust Formation, Trustee Representation, Charitable Gifts Planning, Gift and Estate Tax Analysis, Probate, Advanced Directives, Planning for Incapacity, Special Needs Trusts and more.
Estate Planning
Preserve your legacy, provide for your loved ones and gain peace of mind with smart estate planning strategies.
More>
Tax Law
Take a strategic approach to your charitable giving, as well as your estate, trust and gift taxes. More>
Elder Law
As you or family members age, get affairs in order to prepare for incapacitation and to ensure wishes are carried out.
"Law is human service of the highest order. Our role as lawyers is to make it
possible for people to survive — and thrive — in an extraordinarily complex world."
William H. Gates, Sr., Class of 1950
Co-Chair, Bill & Melinda Gates Foundation