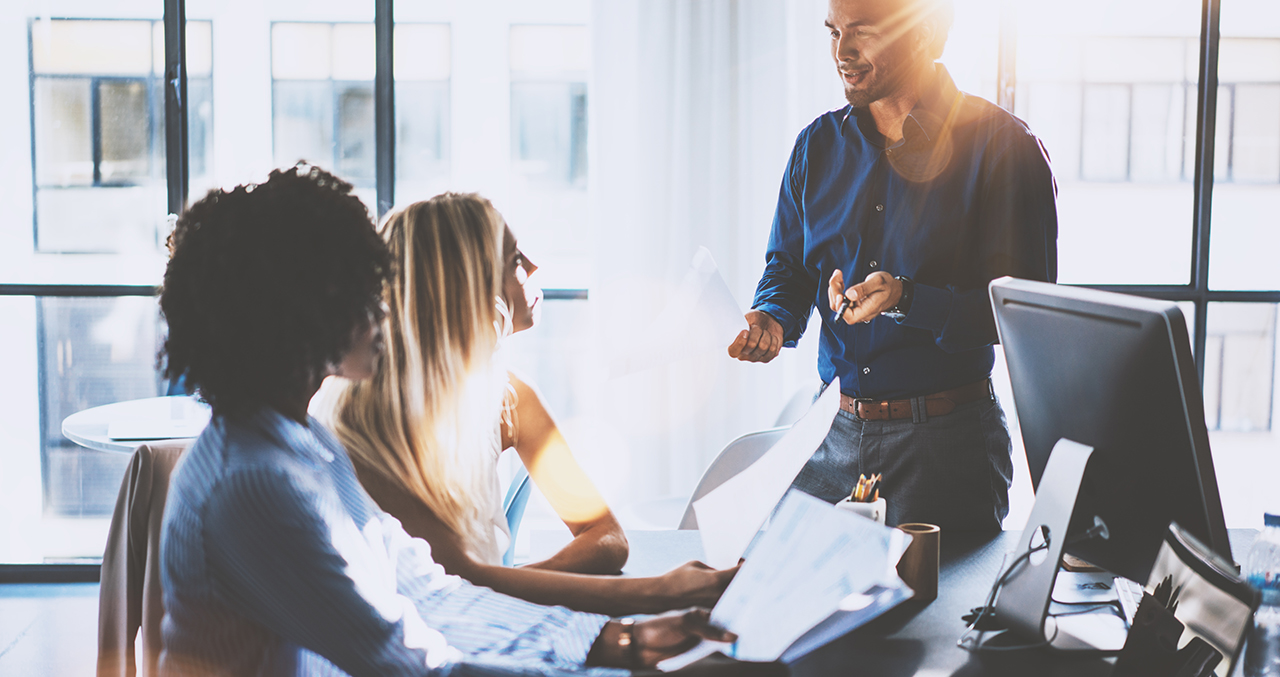 Strategic Legal Solutions for Oregon Businesses of All Sizes
Trust Skinner Law to assist with all your Portland business legal needs. We can assist with business formation, tax strategies, buy-sell agreements and more. Contact us to learn more.
Business Formation / Choice of Entity
When a new business is formed, the individuals forming that business must make a myriad of decisions. One of these decisions involves deciding what type of business structure to use. Decreasing tax liability, decreasing exposure to potential lawsuits, and simplicity of administration are all driving factors in choosing the right entity. Our goal is to assist you with regard to making a decision regarding business entity that best supports your needs.
Buy-Sell Agreements
Buy-sell agreements are a very important planning tool that that can accomplish many things for a business with two or more owners. A typical buy-sell agreement allows the business entity itself or other business owners the opportunity to purchase a departing owner's business interest at a predetermined price. This allows the business and the remaining owners to protect themselves from future adverse consequences, such as disruption of operations, entity dissolution or business liquidation that might result if an owner dies or experiences sudden incapacity.
Purchase and Sale Agreements
Business owners sometimes have a need to sell their business. We serve as counsel for clients in advising them with regard to the tax consequences, potential liability, and other practical logistics associated with selling a business.
Tax Planning
Taxes have a significant impact on a business and individuals. We have years of experience advising clients on tax matters including planning options available to them. Our expertise, experience and creativity enable us to provide cost efficient solutions emphasizing a proactive approach and timely and understandable communications.